Based on a flowchart created by our audio experts, I was able to create various flows in Figma.
Different cross-connections allow users to switch between scenarios and have a customized user experience depending on which products they have purchased and are using in their homes.
Setting up your device, removing covers, and connecting the right cable may seem simple to many, but doing something wrong can ruin your viewing or listening experience. Following each step carefully ensures the best setup possible.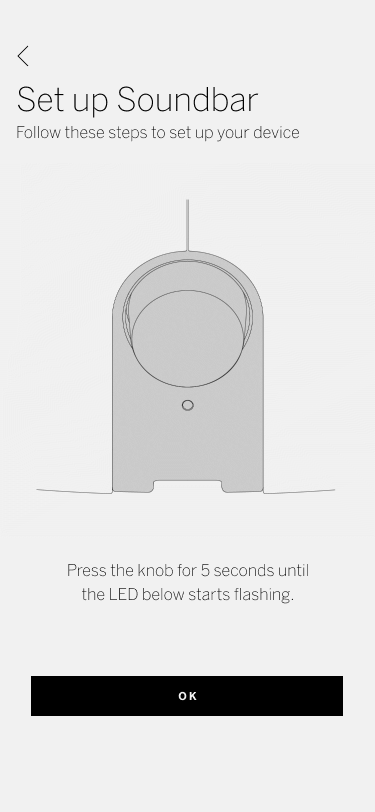 Loewe has a long legacy of various audio devices, also known as the Loewe Legacy. Many people use them to this day, so we included these products as well.
Just as important as the initial setup is understanding the various controls used on a daily basis.

The Loewe MR Series has many standard controls such as skip, pause, and decrease or increase volume,
but users can also set preferences for a specific track or playlist.