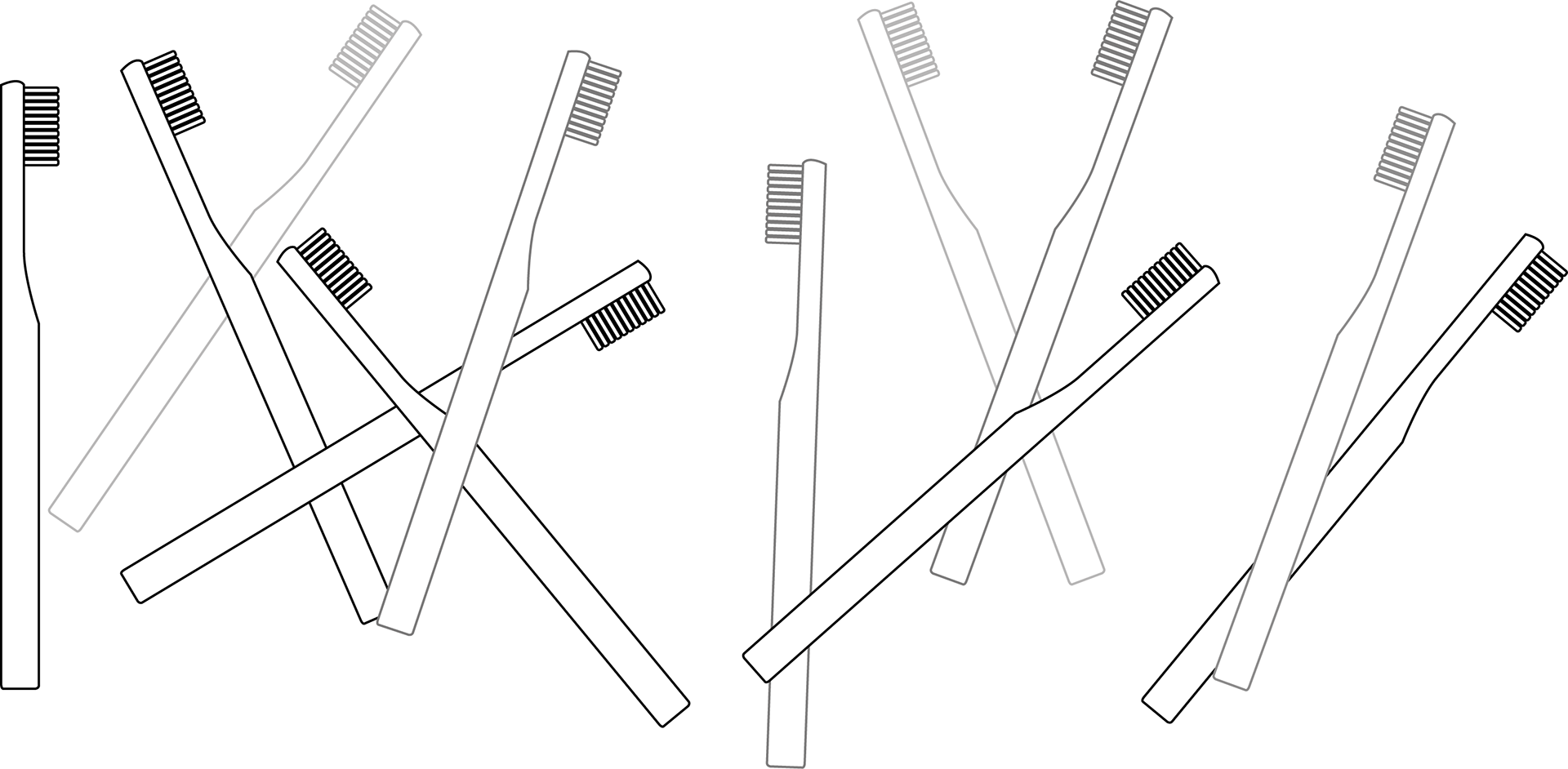 ... there are just too many!
Over 1 billion toothbrushes are thrown away every year in the US. only and most manual toothbrushes are made from polypropylene plastic and nylon.

So this project is focused towards a more sustainable approach towards materials and its goal was to create more value around the product.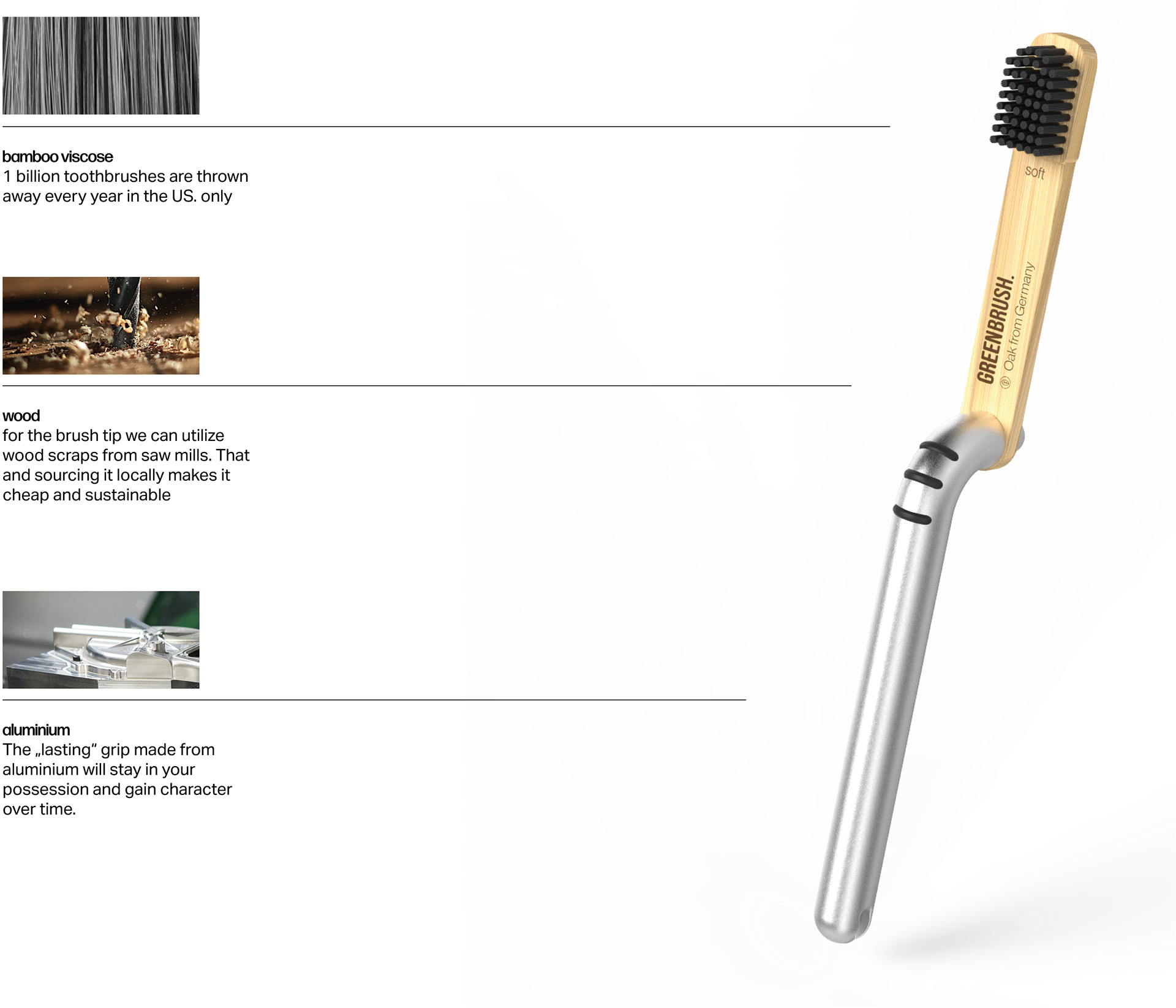 Materials and production
The toothbrush is a big part of our daily hygiene routine. It's recommended to get a new one every three month.

Because of that we decided to use a mix of lasting materials like aluminium and furthermore wood and bamboo viscose, which are easy to source as well a fitted for their purpose and lifetime.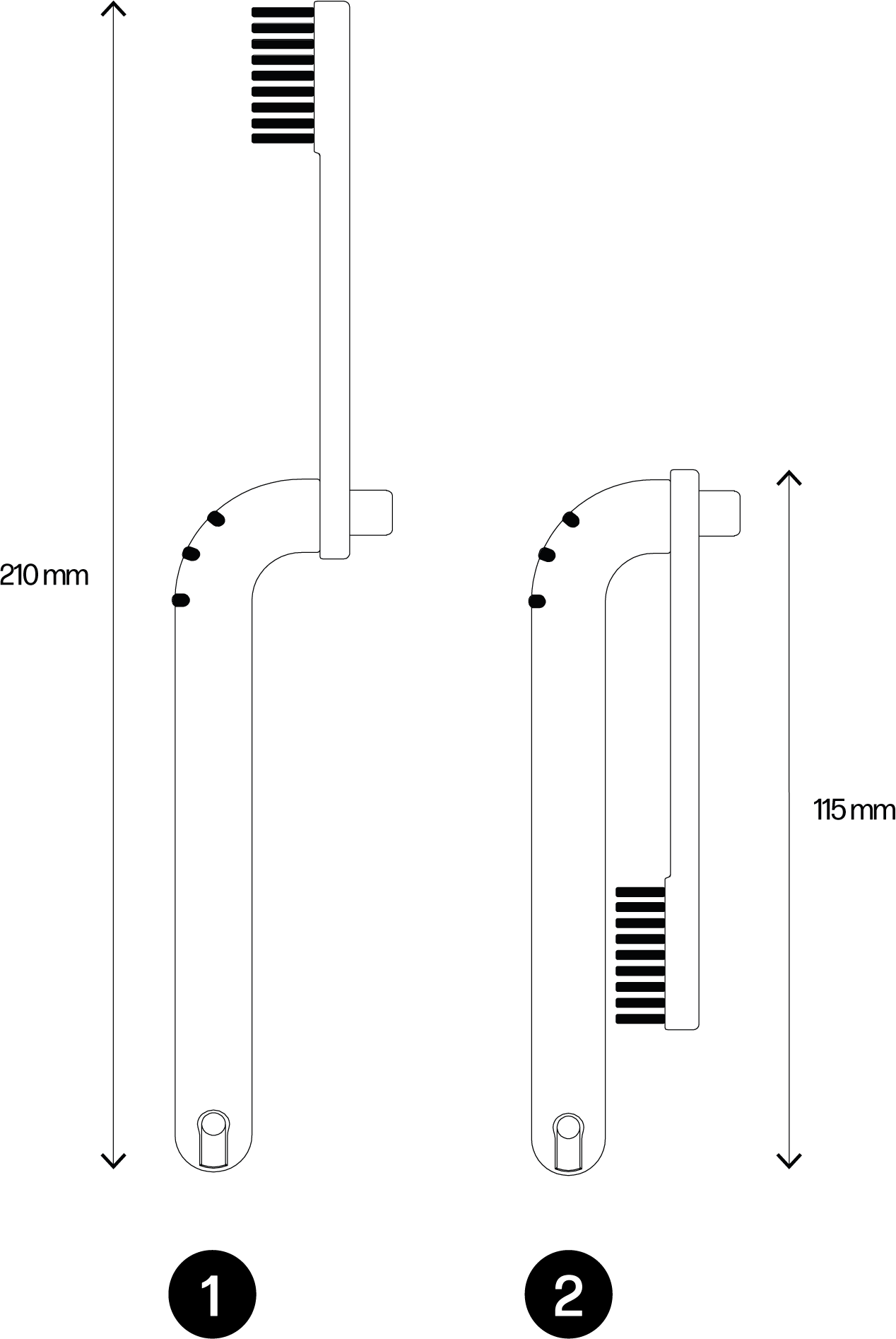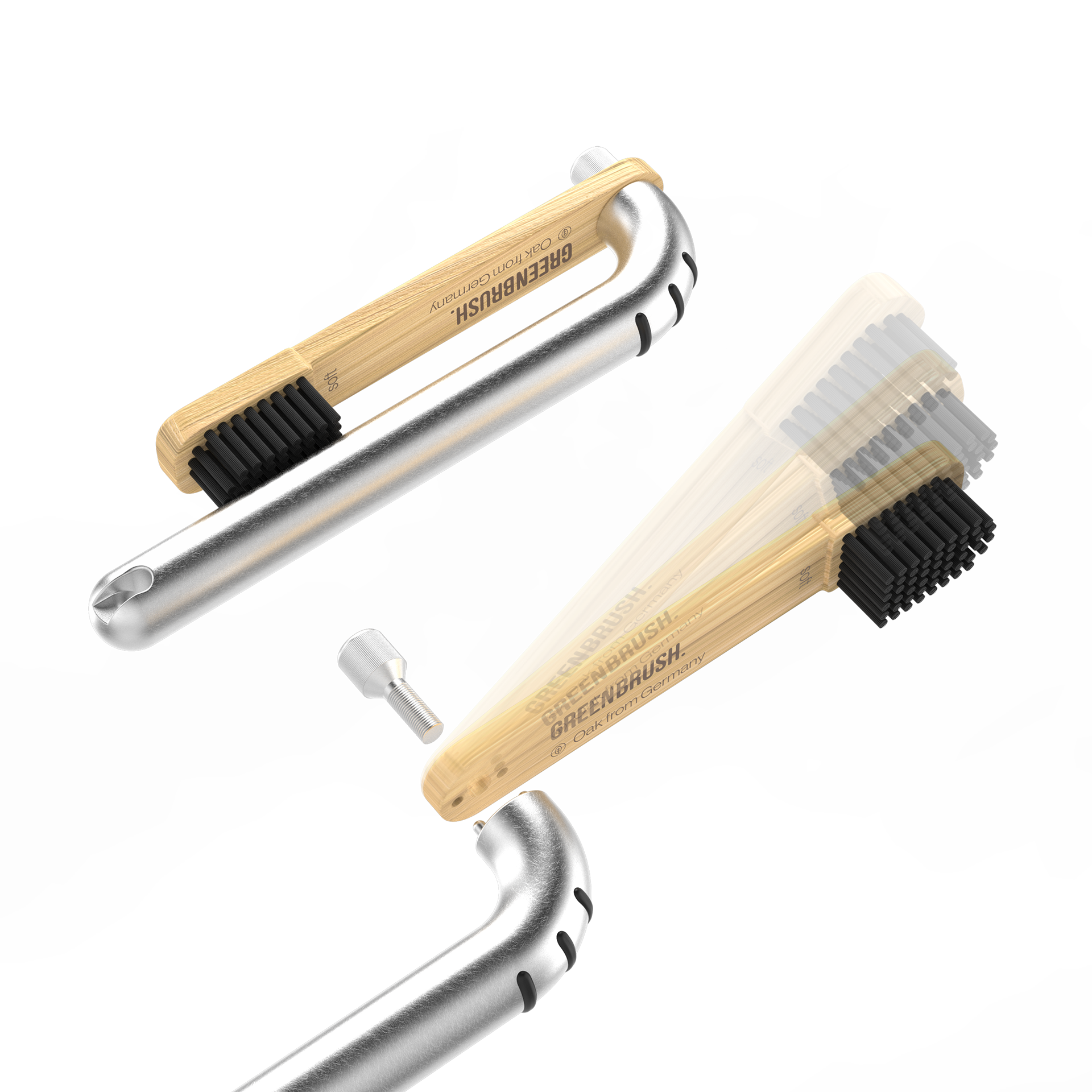 Features
Fold -
Because of the two part construction, you can turn the brushes head around. This way bristles are protected and the brush is easy to transport.
Magnet -
For easy storage the back screw is magnetic.