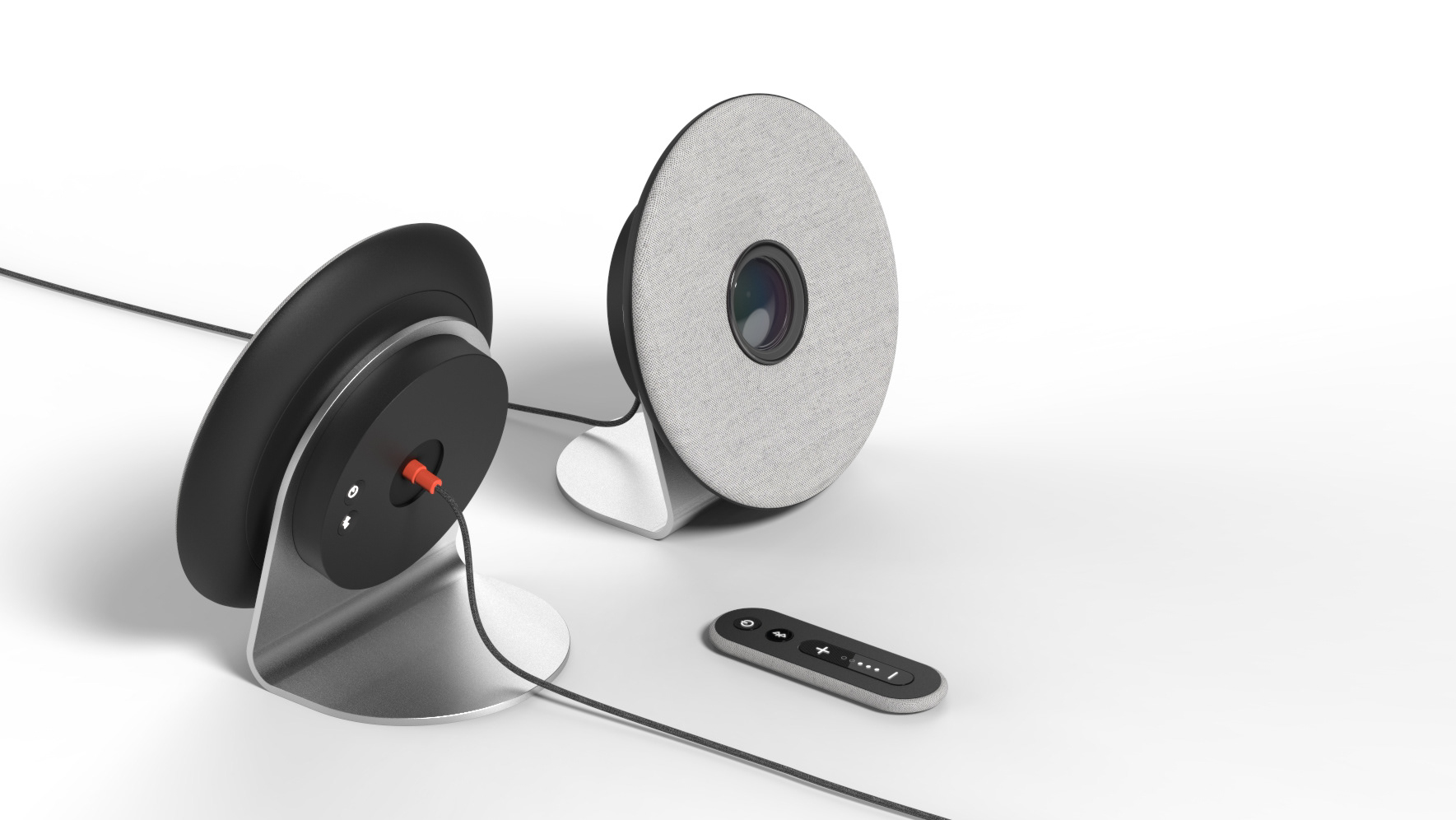 ONE DAY CLIENT PROPOSAL
How will the future of video conferences look like?

So this concept started with the idea of bringing more simplicity to using such devices. Creating an all-in-one product with improved video and sound quality which you also enjoy using is the ultimate goal.

So here you see the state of the project as it is right now as well as early idea sketches. But be aware this is by no means finished, so make sure so come back to see the finished product!