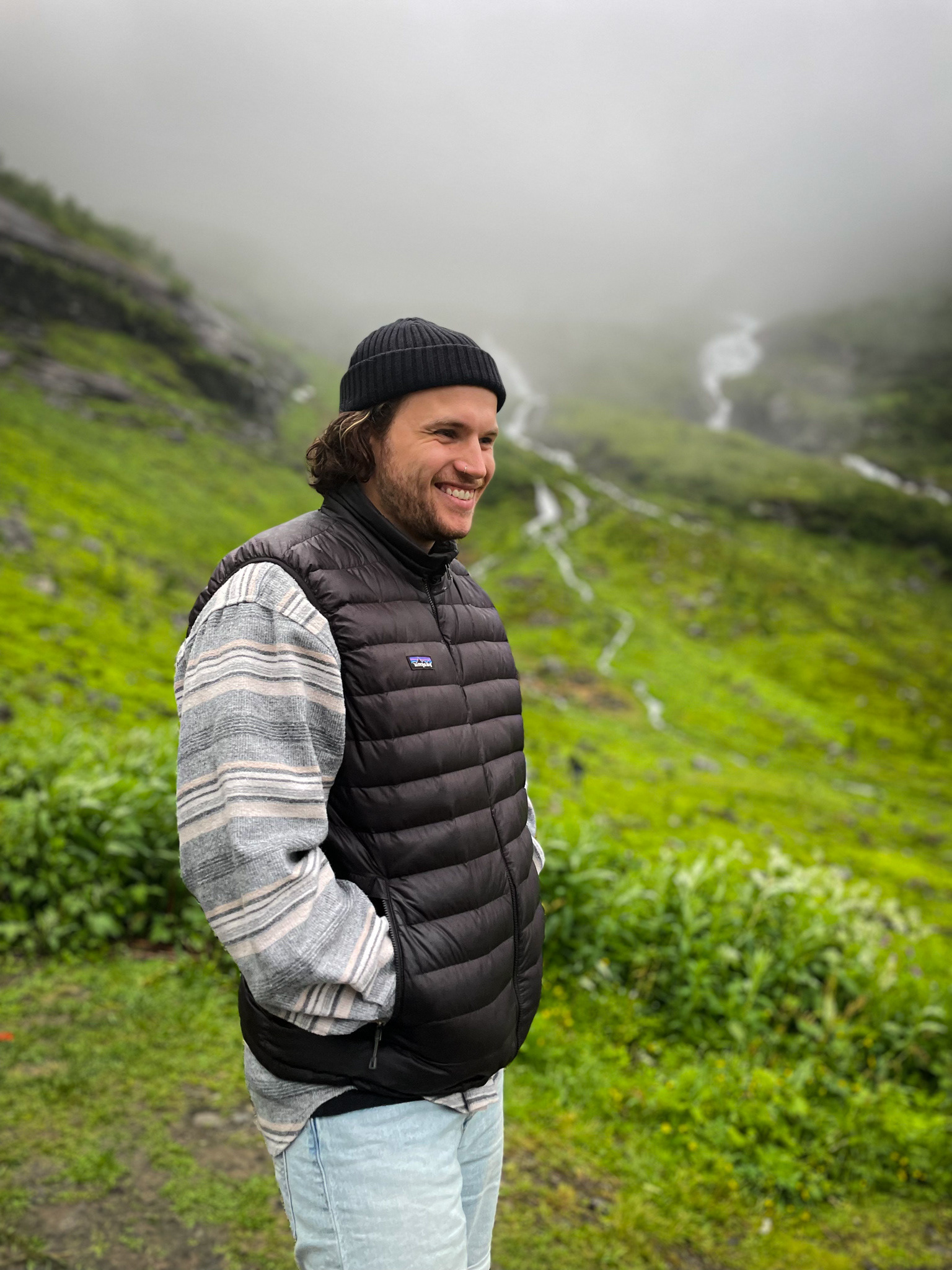 Hello!
In my current design position at Loewe I bridge the gap between industrial and interaction design. I am mainly responsible for speakers, TVs, remote controls and different areas of the "My Loewe" app. I lead projects from the first idea to the final coordination with the manufacturers. In doing so, I am working closely with software engineers, audio experts, other designers and product management.
I completed my product design studies at the Coburg University of Applied Sciences. In my thesis, I dealt with the question of how people can feel connected to their digital possessions. In the end, I developed a concept for interactive jewelry called Augmented Artifacts.
Due to the difficult economic situation, Loewe had to part with many employees—including me. Starting August 2022 I am looking for an exciting new chapter.
Download my CV here